Outlander season three soundtrack available next month
Outlander season three soundtrack available next month
Sing us a song of a lass that is gooooone, say are you ready for the soundtrack to Outlander season three?

While there's still quite a bit of time to wait before the debut of Outlander season four, you'll soon be able to make the wait seem a little shorter with a brand new soundtrack, perfect for playing 24/7 to make yourself feel like you've got your own time travel romance waiting for you right around every corner.

The album comes out on February 9, but you can preorder it on iTunes starting today, and you can also listen to an exclusive track from the album right now. Click play on the video above to listen to composer Bear McCreary's gorgeous Caribbean update to the Skye Boat Song!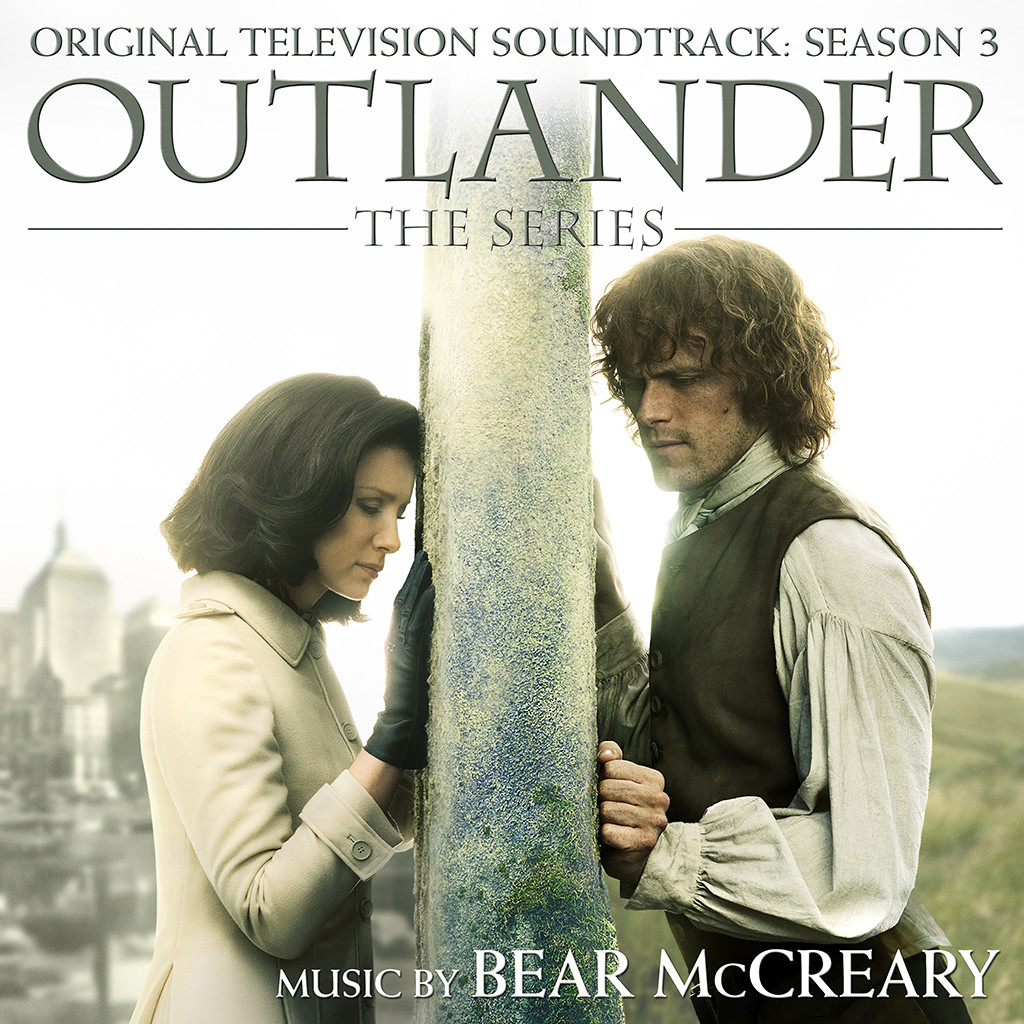 Starz/Sony
There's no word yet on when exactly we'll be able to hear what McCreary has in store for us in the fourth season, and the show also hasn't yet been renewed for any future seasons. However, it sounds like there's absolutely nothing to worry about. In fact, Starz CEO Chris Albrechtliterally told reporters not to worry during the network's press tour last week.

"There are ten books and the show's going amazingly," Albrecht said. "I think our biggest problem will be making sure that we don't kill Caitriona and Sam along the way, they are working so hard—especially Caitriona, she's amazing. The two of them are fantastic and so deserving of the accolades that they've gotten. We have joined legion of fans for Outlander around the world and our partners at Sony and we are having very productive discussions around the future of the show."

In other words, no permanent Droughtlander in sight.
The soundtrack, released by Madison Gate Records and Sony Music and produced in collaboration with Sparks & Shadows, features original music from Season 3 of the critically acclaimed Outlander television series by Emmy award-winning composer Bear McCreary.

Outlander will return to Starz later this year.